CCI Governing Board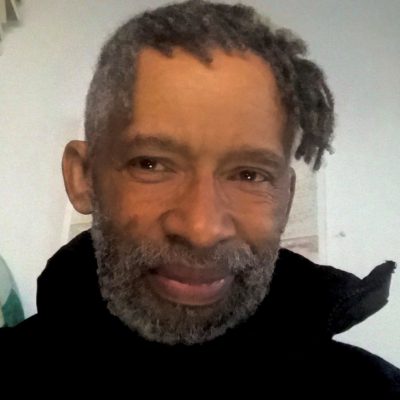 Maghan Keita is CCI's Board President. He is Professor of History and Global Interdisciplinary Studies and the founding Director of both Global Interdisciplinary Studies and the Africana Studies Program at Villanova University. He is also the Past Chair of...
View profile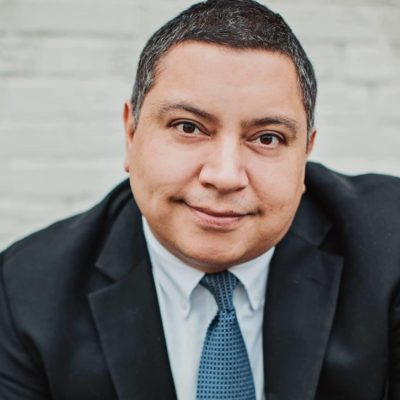 Andrés Jiménez is CCI Board Treasurer. A long-time environmental advocate, Andrés was tapped by Green 2.0's Board of Directors in June 2020 to serve as its first full-time Executive Director. Andrés is a strategic thinker, a relationship-builder, and carries...
View profile
Isatis M. Cintrón-Rodríguez is CCI Board Secretary. She is a Puertorrican climate scientist studying the chemistry, transport and impacts of air pollutants on the cryosphere from Antarctica to Greenland at Rutgers University. She has a long track record of...
View profile